Ah the French and their top-notch animation colleges… Here's a Créapole ESDI student's diploma project – an exceptionally well-animated homage to Studio Ghibli and Hayao Miyazaki.
References to famous anime movies everwhere! Slimy gooey monsters from Princess Mononoke or Chihiro, giant airborne insects and rural people with funny masks from Nausicaä…
Incidentally, this short film makes you aware that Miyazaki's work (or anime in general) is a constant rehashing of familiar tropes and the same characters. Take the "wise old bearded guy" from the vimeo still frame above. Or the burly light-hearted sidekick. The weird/nerdy heroine. The rural setting with windmills and nature as a god/goddess symbolized by a giant tree. It makes you think you can pull off your own Ghibli movie by just reassembling Miyazaki tropes.
Which of course isn't true, and even if there are many many tropes in anime, this isn't necessarily a bad thing. It's probably even the "magic formula" that gives the audience more of the same that they're craving for.
Well, I went off on a tangent there. The short film by Gwenn Germain makes you wish it was a trailer for an actual movie. I'd watch it!
There's more at The Creator's Project. Link found via pixelsham.
A video about how Jackie Chan directs his action scenes led me to the youtube channel of Tony Zhou called "Every Frame a Painting" which I can highly recommend. In each of his short but well-presented videos he dissects a specific directing or editing technique.
Here's one about what makes Edgar Wright's comedies (Shaun of the Dead, Scott Pilgrim vs the World) funny on a purely visual level. Hating on mainstream Hollywood is always fun so Zhou contrasts it with comedy movies like Hangover (which make a shitload of money anyways so remember the central life lesson of cinema: success doesn't depend on mastering movies as an art form and one should stop lamenting this fact lest one becomes a grumpy old film critic).
Check out his other videos on youtube or tumblr. I also recommend the one about Snow Piercer (since I've worked on it – the movie's vfx that is, not this video).
Super heroes, villains and Star Wars characters in 16th century style portraits including period costumes by photographer Sacha Goldberger.
The casting is also really great (unless there was some photoshopping involved to match the original actors that closely) and whole bunch people worked on the costumes (credits on facebook).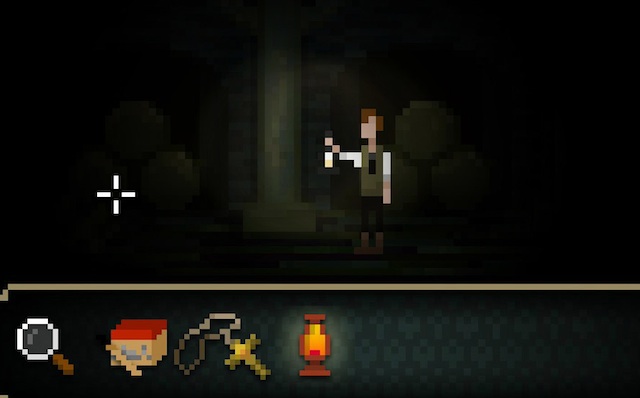 This is a free, crowd-funded point & click adventure with a spooky theme and a reduced visual style. The first three chapters are free, but to continue beyond you need to be a supporter. 5 parts have been programmed so far.
I've finished the first 2 chapters and I guess I'll donate because "The Last Door" has a gripping story. It relies heavily on the eerie atmosphere created by its sound track and the makers of this game suggest headphones and a dark environment.
Give it a try! (free account necessary)
But don't watch the trailer on their website. It contains spoilers.
Fonotune, a stylish indie movie I'm involved in, has hit Kickstarter! An homage to Japanese cinema, cool actors, design, and electronic music – this movie's got it all. Or rather… it WILL have it all 🙂
It's almost halfway funded already. Go check out the teaser! And feel free to help us finish the movie if the clip has managed to captivate you.
The project page has all you need to know. Check out the people that director Fabian Hübner has brought on board. The designer of some of the props is just wicked!
It's one of those low hanging fruits that I'm surprised it hasn't been done before: movie posters featuring one-star Amazon reviews 🙂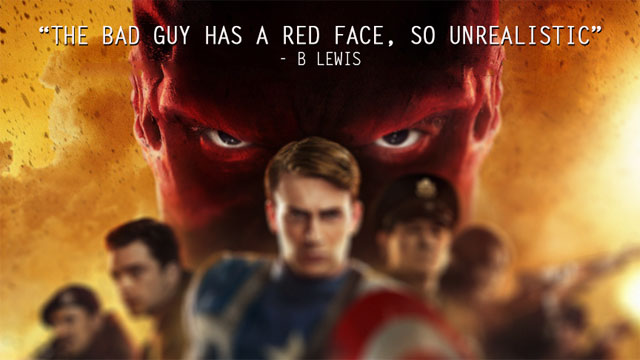 Great insight into how 3D printing is used at Legacy Effects. You should also watch the videos about their Comic Con robot project.
(via pixelsham)