Textures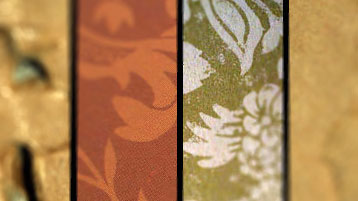 Hunting for nice Photoshop resources on the web is like looking for the needle in a hay stack. After clicking through a jungle of crappy, ad-infested tutorial sites and eyesore-inducing texture libraries I've finally found two sites that are worth bookmarking:
lostandtaken.com: huge and beautiful background and grunge textures. Large enough to print. Free for commercial use.
fbrushes.com: links to various appealing brushes, patterns and textures.